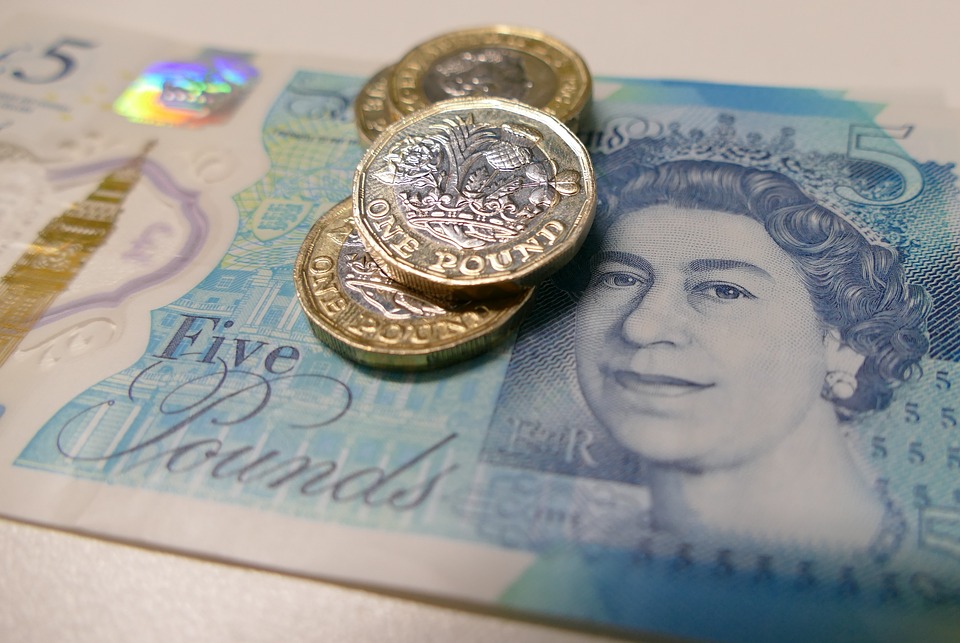 What are Buy to Let Mortgages?
Buy to let is a joint initiative by the Association of Residential Letting Agents (Now Property Mark) and the mortgage lenders. It's designed to help private individuals avoid commercial interest rates when investing in property. Traditionally, would-be buy-to-let candidates would be forced by fairly rigid borrowing criteria e.g their salary is usually a limiting factor.
Since Buy-to-Let is purchasing a property to let it to tenants and use the rental income to pay the mortgage, lenders consider this income when weighing up the risk.
These days, BuytoLet lending rates are comparable to ordinary owner-occupier rates rather than higher commercial rates as they formerly were.
BTL mortgages are seen as more risky, and lenders look favourably on a deposit. As with most mortgages, the higher the deposit, the lower the interest rate you will be charged.
Why go for a Buy to Let Mortgage?
Buy to Let Investors examine two elements: Rental Income and house Price Growth. Rental income can come from long-term tenants or holiday lets.
Rental Income: Since the buy-to-let initiatives taken originally by the A.R.L.A. the buytolet market is still attractive with low interest rates and many house buyers priced out of the market.
House Price Growth: Independent research shows that in all but 2 of the 52 county areas, there was a housing price increase in January 2024, increasing the national average to £347,000 from £346,000 the previous month.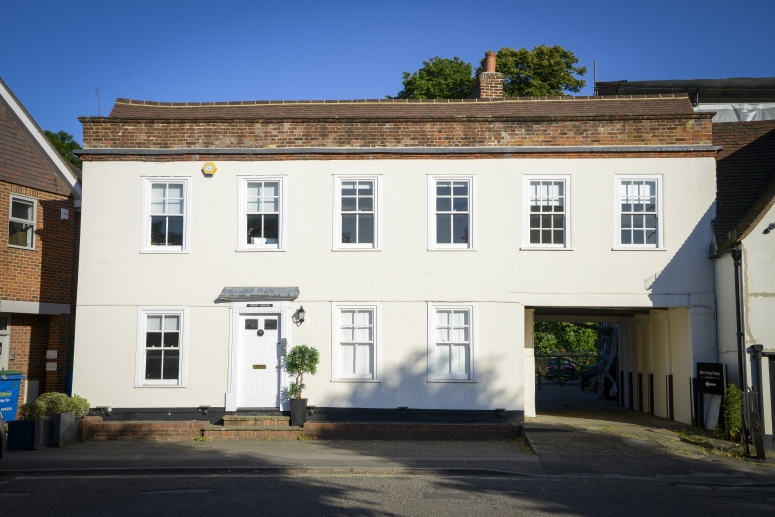 How To Find Buy-To-Let Mortgages
If you are considering acquiring a property on buy-to-let mortgages,then it may prove highly lucrative to plan and prepare before you apply, or you may find yourself filling out lots of applications unsuccessfully and get credit scored lots of times. It is advisable not get credit searched or scored frequently or your mortgage and finance applications could be declined as too many searches show up like a red flag.
What are the tax implications of Buy to Let mortgages?
You will be charged tax against the net income you receive from rents, however, deductions may be claimed for the costs of maintenance, such as insurance, mortgage interest, agent's commission and other reasonable management expenses (but not improvements). A wear and tear allowance of 10% of the rent received may also be deductible if the property is furnished. Because the property isn't your primary residence, you could be charged capital gains tax when you re-sell it, if it has increased in value. You may receive some gains relief, which will be determined by the length of time you have owned the property. More.
What else should I think about?
Lenders may impose a maximum number of Buy to Let properties and there will normally also be a total maximum loan.
Different lenders have different lending criteria, some may accept Department for Work and Pensions (formerly the DSS) tenants and students, others may accept neither.
Don't forget to include upkeep of the property and tenant-free periods when you work out your budget.
How can Angu help me?
We offer several quotes from specialist property lenders (most of whom specialise in the buy to let mortgage sector) and you can choose to select the one that suits you best. If you aren't sure we can put you in touch with brokers who specialise with new landlords as well as those with large portfolios. We can offer you information, enabling you to determine what is best for your buy to let needs.
Our quoting system can save you a lot of time, we have lots of information on our network of buy to let sites as well as providing you with useful online quotes sourced from a number of lenders, helping you decide whether you want to enter, entrench yourself in the buy to let market.
The landlord sector is different in different parts of the UK. 2023 saw a number of landlords purchase property in Manchester and other towns outside the South East because the market in London was saturated. The southeast market will change again in 2024, and the demands of different types of tenants will change the market in each of these areas. No matter where you are buying we can provide useful quotes with our online system.